Do you have an interest in learning how to apply open source code to real business applications?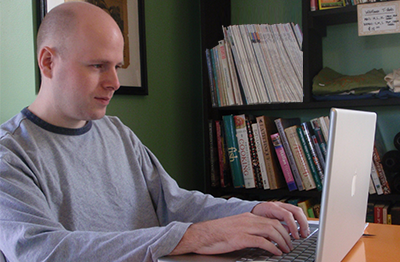 Have you demonstrated an aptitude in mathematics, logic, music or other disciplines that indicate your potential to be a programmer?
Do you want to experience a collaborative work environment where you will be engaged with seasoned developers to help you grow your career?
Then perhaps Grant Street Group is the right place for you to start or advance your career!
We are a growth-oriented privately held software development company that supports a variety of clients in specialized financial transactions. Our hosted Software as a Service (SaaS) applications support tax collection, electronic payments, bond auctions and more.
What competencies could help qualify you for this opportunity?
Ability to demonstrate programming in selected languages.
A college degree that supports an interest in systems design.
Willingness to use collaborative technologies in a team environment.
A sincere interest to learn Perl as an applications development tool.
Candidates should have an undergraduate degree, a strong record of academic achievement and be able to pass a series of tests and interviews that indicate the potential to further develop these competencies. If this sounds like you, then please apply using the link provided with this announcement.
Our extraordinary company culture is the foundation of our unmatched customer service — just ask our clients! We reward teamwork, professional excellence, and individual responsibility. Using the best collaboration tools available, we offer a technology-rich work environment that makes it possible for us to support on-site and telecommuting positions tailored to the needs of our employees. If you are passionate about your work, you have entrepreneurial spirit and you want to be on a team of exceptional professionals, Grant Street is for you.