Issue Prevention

Duplicate payment prevention – based on criteria specified by you.
Postback reattempts. If your database or systems cannot be updated, PaymentExpress will keep trying to update your system.
24/7 system monitoring allows us to detect any network issues (including Visa, MasterCard, American Express, and Discover outages/issues) and determine any corrective action required to ensure payment accuracy.
Our comprehensive 3-way reconciliation means that we communicate any issues to you, and resolve them, even before you detect them.
Issue Support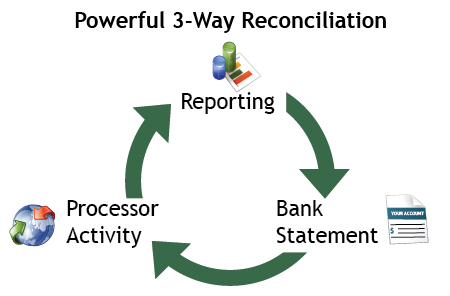 You don't need to spend time attempting to reconcile mismatches – our highly trained payment support team will research for you. Mismatches are very rare, but when they do occur we have a tight support feedback loop – meaning that every issue will result in either helping you to create better reports, or taking actions to prevent this error from occurring again.
---
More Information
To arrange a demo of our payment processing solutions,
or call (412) 246-1371