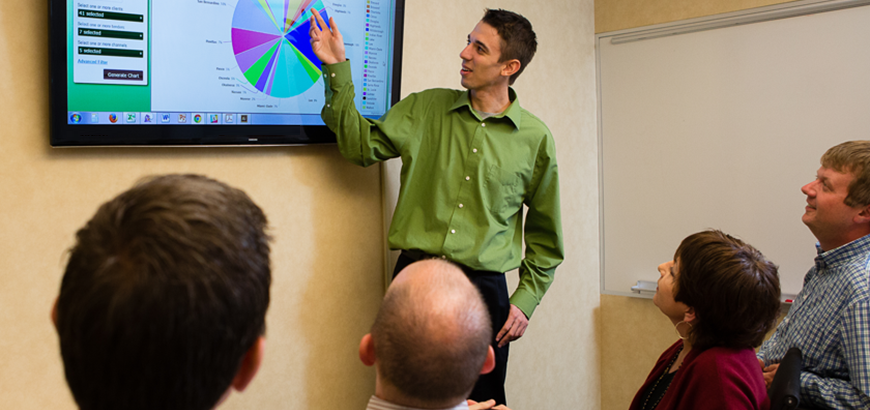 With Software That Works, Government Works Better.
For over 20 years, we've worked with states, counties, cities, municipalities, and school districts around the country, helping them leverage technology to provide good government for their citizens. We've developed revolutionary platforms, hosting the world's first electronic bond auction, first online tax lien auction, first successful web-based tax collection and billing system – to name just a few.
Today, we continue to build software solutions that help make government more effective, efficient, taxpayer friendly, and economical. We're committed to helping public servants meet the daily challenge of good government by making it easier for them to accomplish more than they ever thought possible, with fewer resources than they ever imagined.