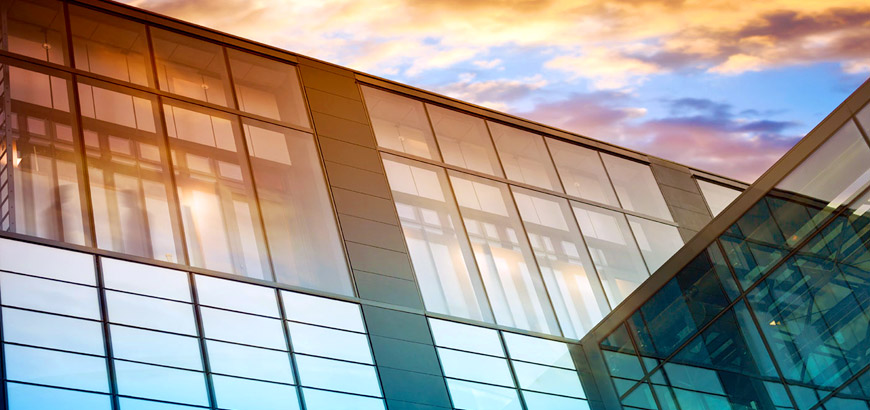 Finally. A cloud-based system that brings tax collection down to earth.
Tax collection isn't easy. Not only do you have various types of taxes to collect, but also distributions to make, accounts to balance, special cases to tend to, all while managing your team and supporting new rules and regulations that you're expected to uphold.
That's why we've created a full suite of hosted, web-based revenue collection services to help you do your job more efficiently and effectively.
Our core revenue collection system, TaxSys, is a tax calculation, billing, collection, cashiering, and distribution system.
Since no two counties or districts are the same, we also provide several fully integrated products that work with TaxSys and allow you to provide a range of additional services to your constituents, from electronic billing to automatic payment interfaces for third-party systems.
Some of our most popular integrated products, electronic payment processing and tax lien auctions, help save treasurers and tax collectors time and money.