June 18, 2015
Meet Ian Yorty – Chief Business Development Officer As the former Tax Collector of Miami-Dade County, Ian Yorty gets local government revenue collection from the inside out. His experience guides every relation and conversion, not just for what it will mean for better revenue collection for our clients, but also the underlying management structures… Read more »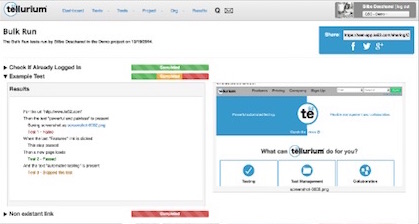 Automation so easy, it's elementary. Tellurium is your one stop shop for creating, managing, and running powerful automated tests for all of your websites and web apps.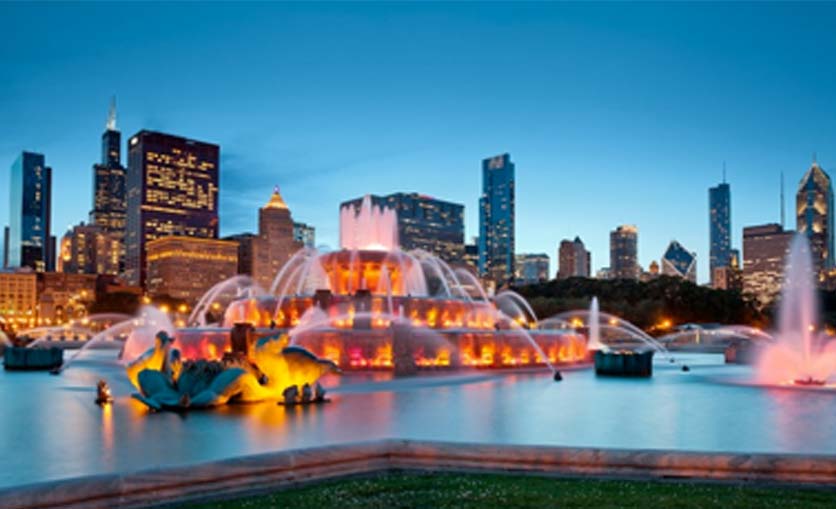 State of Illinois — Open Auction Success Story The State of Illinois successfully sold $50 million of General Obligation Bonds using Grant Street Group's MuniAuction® platform, attracting 18 underwriters and a total of 94 competitive bids. "Historically, the State has seen 7 – 10 underwriters bid on prior competitive sales," said James Prichard, Manager of Capital… Read more »
Want More Information? To arrange a demo or learn how to host an auction, or call John McCarthy at (412) 246-1321
June 17, 2015
Florida Office 12291 Randolph Siding Road Jupiter, FL 33478-8257
Main / Pittsburgh Office 339 Sixth Avenue Suite 1400 Pittsburgh, PA 15222-2517 (412) 391-5555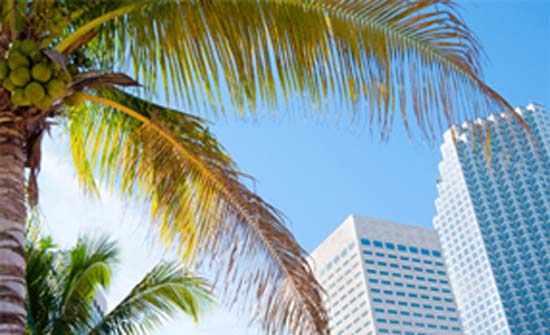 Martin County, FL Goes Live with TaxSys The Martin County, Florida Tax Collector's office has gone live with TaxSys® as its new tax collection and billing system. Located on Florida's Treasure Coast, Martin County is home to 160,000 residents. It includes the City of Stuart and the Village of Indiantown, as well as Jupiter Island,… Read more »
To apply, please email your resume to HRAdmins@grantstreet.com
June 9, 2015
We work with you to become experts in your business processes. Together we set a new standard in how Governments do business. Showering clients with unparalleled service is our obsession.
Our Tax Collection, ePayments, and Auctions applications deliver dependable, state-of-the-art solutions. Together we solve difficult issues efficiently.